Over 25 great options for GRAY dorm room bedding
My daughter and her roommate have picked their dorm room colors so it is time to shop dorm room bedding! Their decision on room colors: grey, white, with a hint of pink. I love shopping for bedding so this is an exciting time for me. I've pulled a lot GRAY comforter options from Amazon, Nordstrom, and Target into this one post to help others who are trying to find a gray comforter.
My website contains affiliate links which means I may receive a small commission for items purchased, but that doesn't impact the price you pay.
Royal Hotel Oxford Decorative Pinch Pleat Comforter Set, 6 Pieces Bed in a Bag (from Amazon)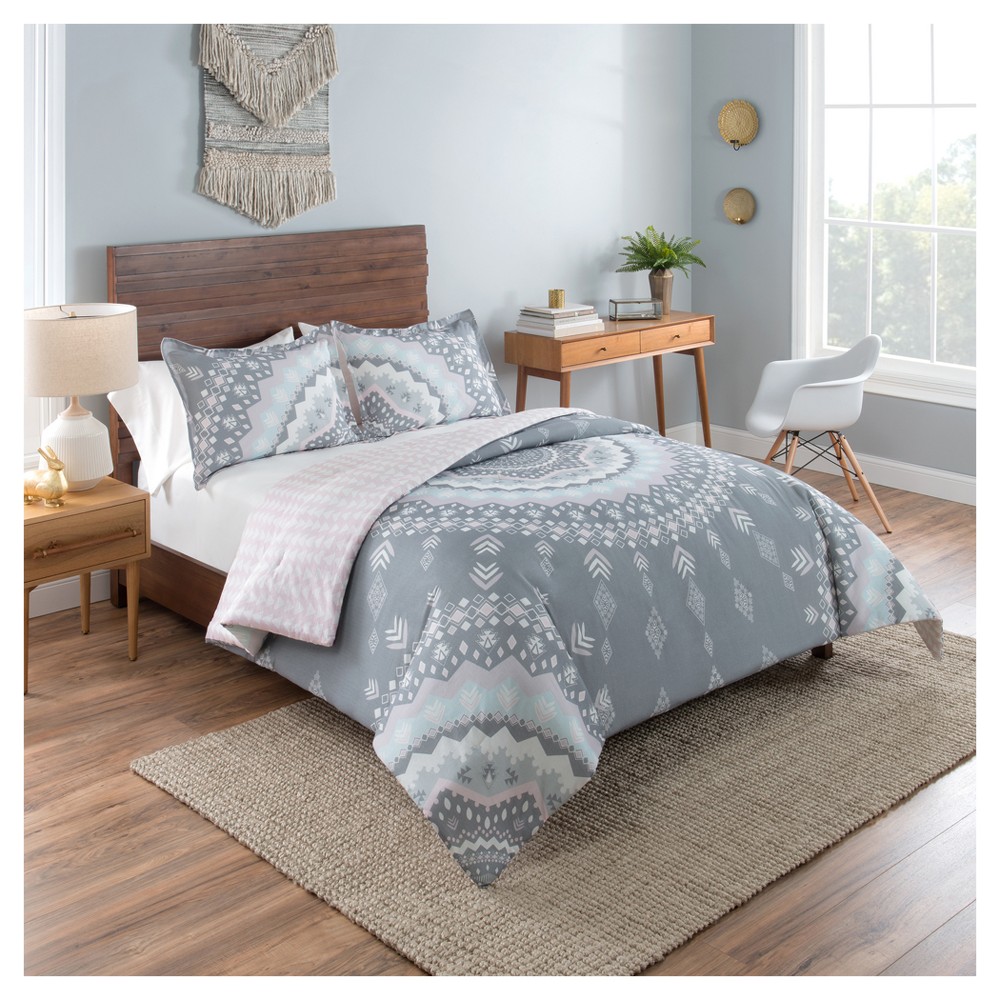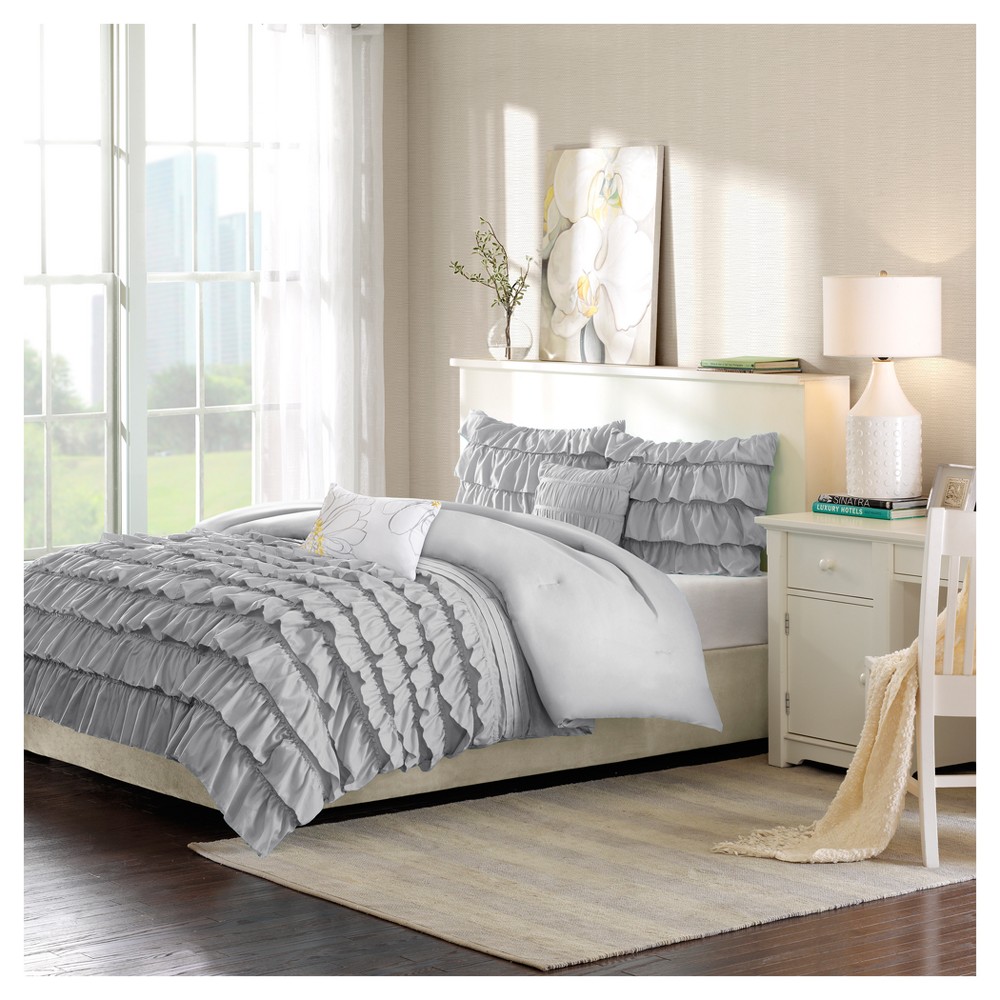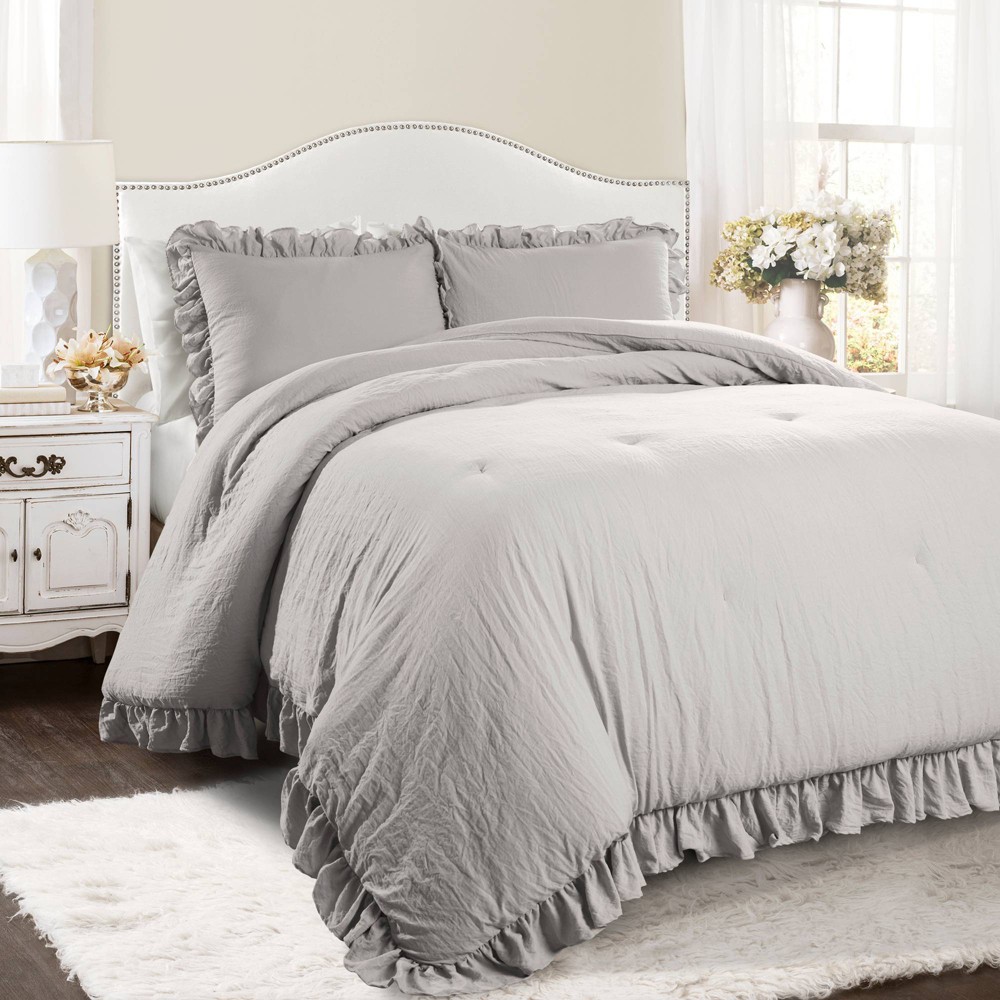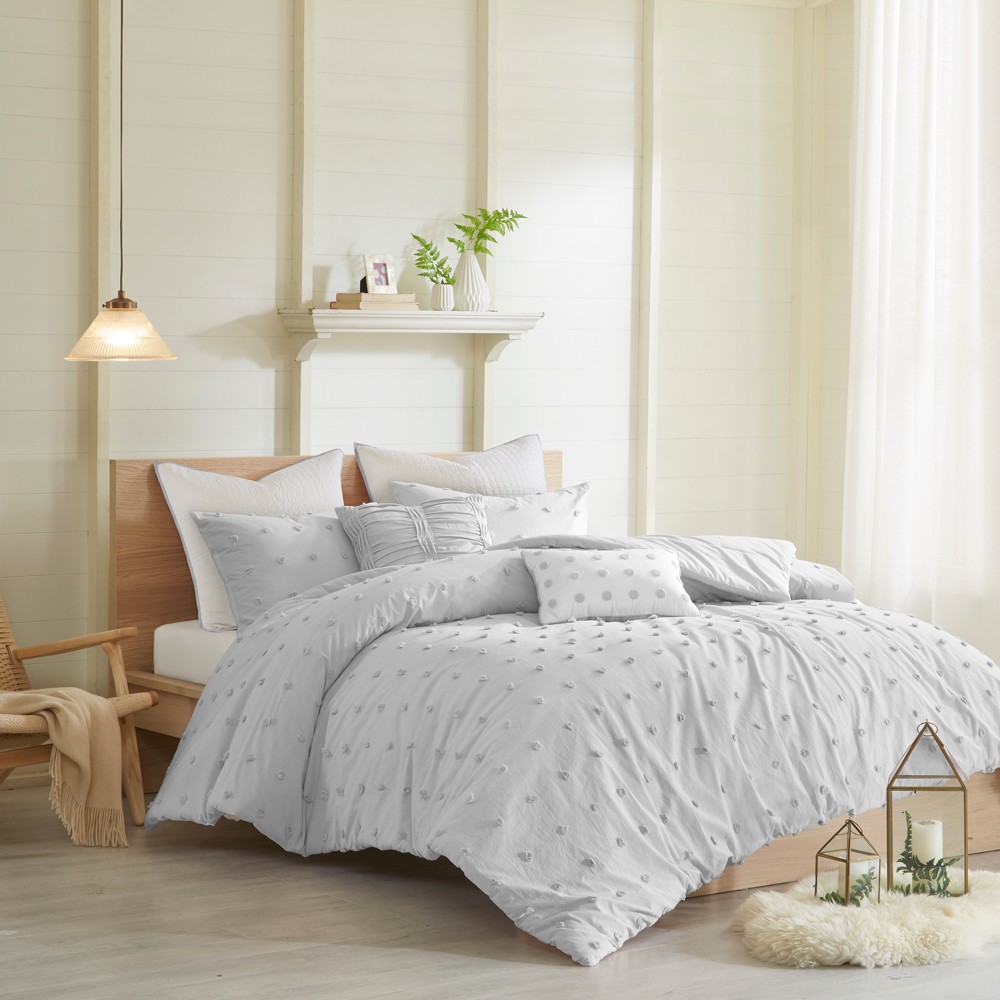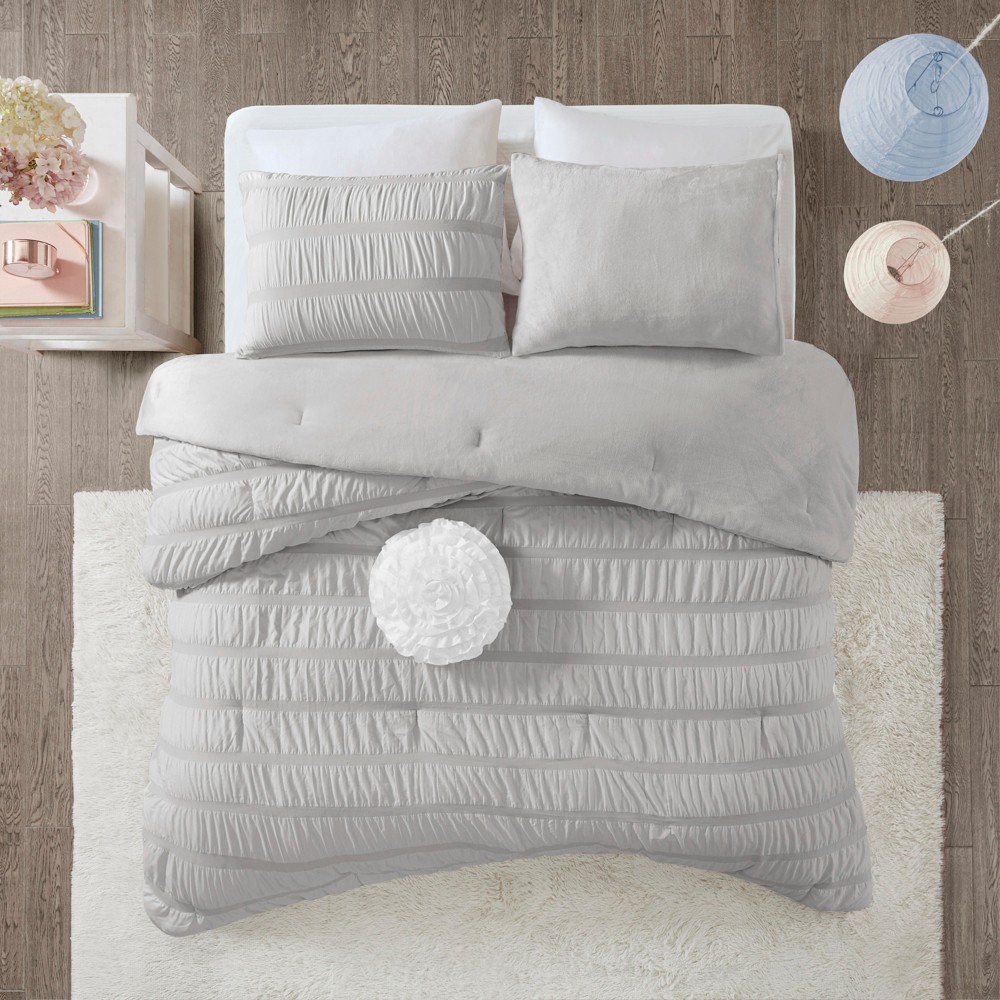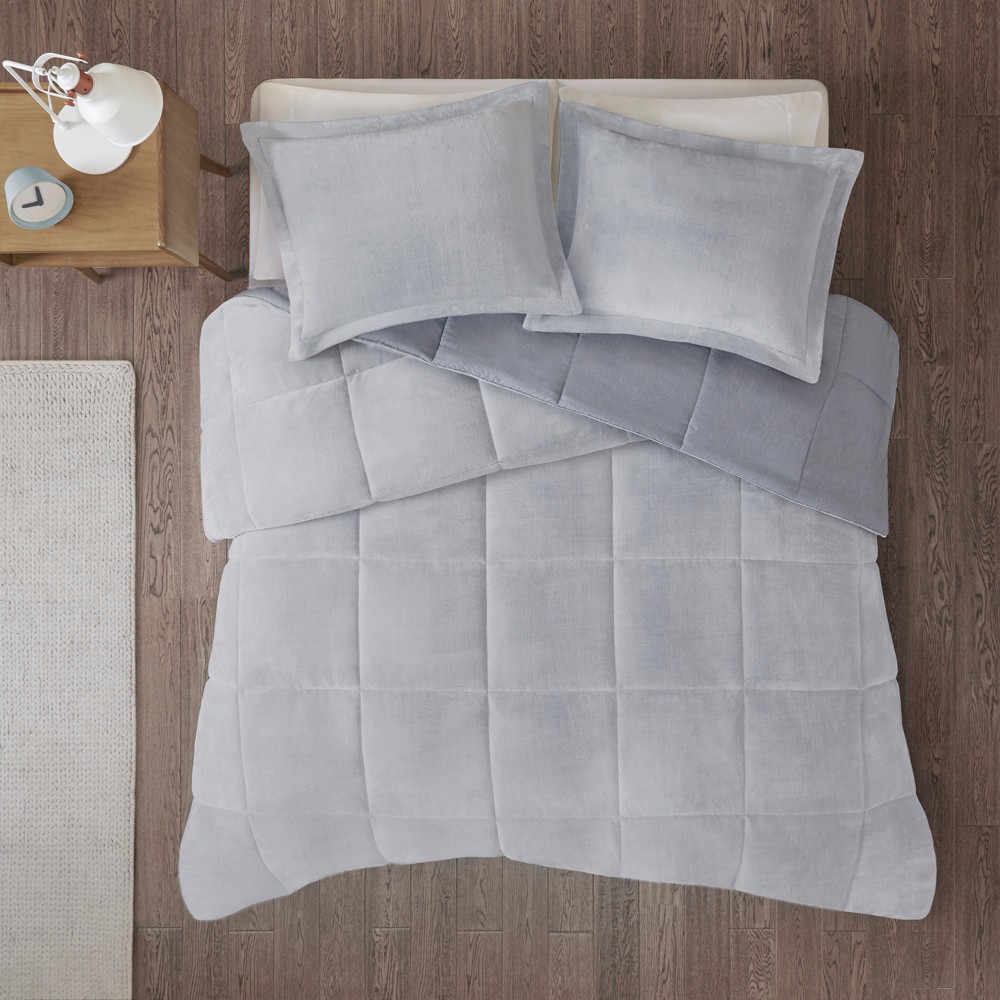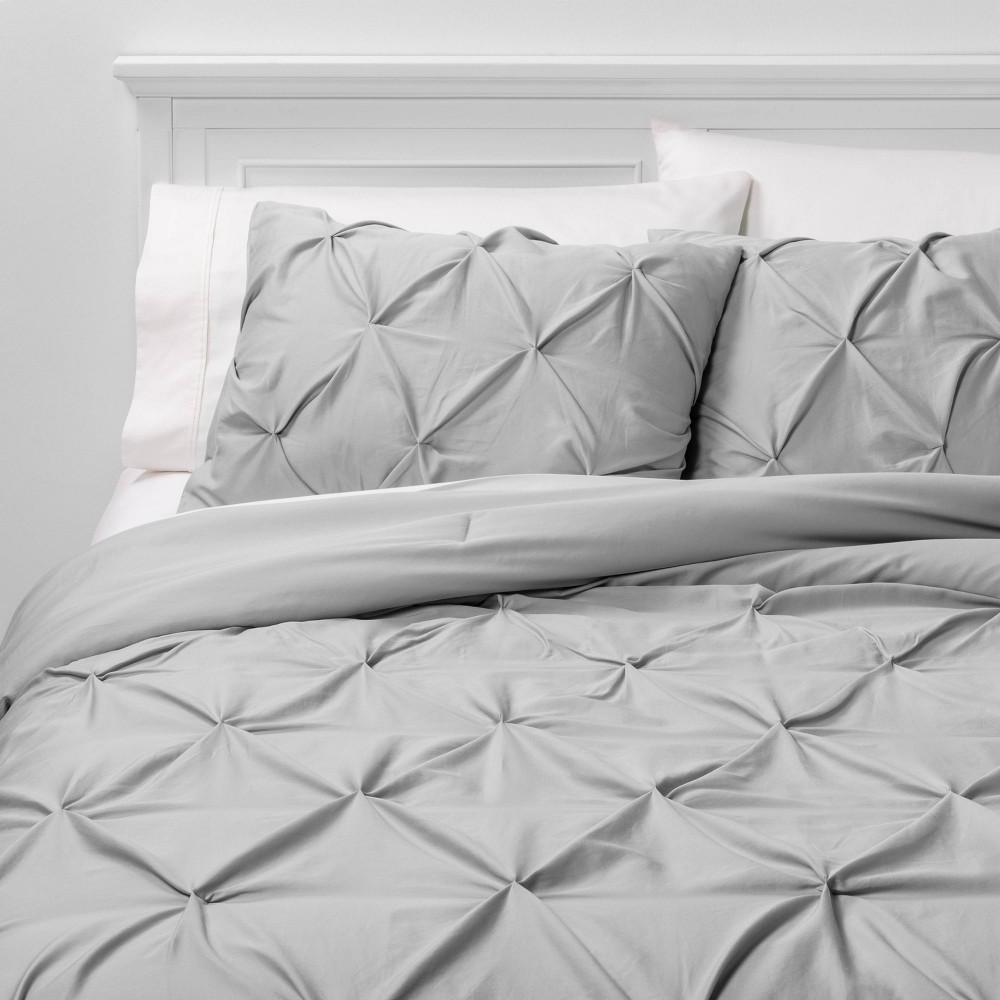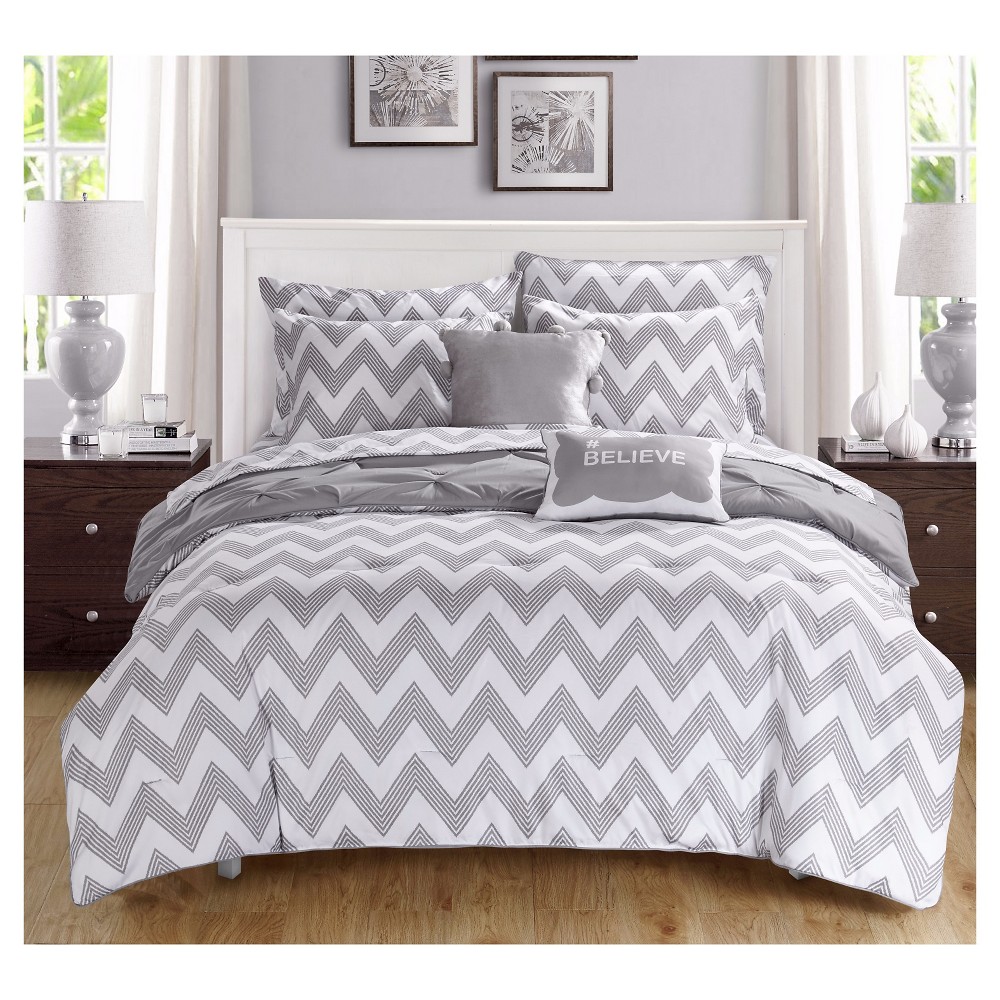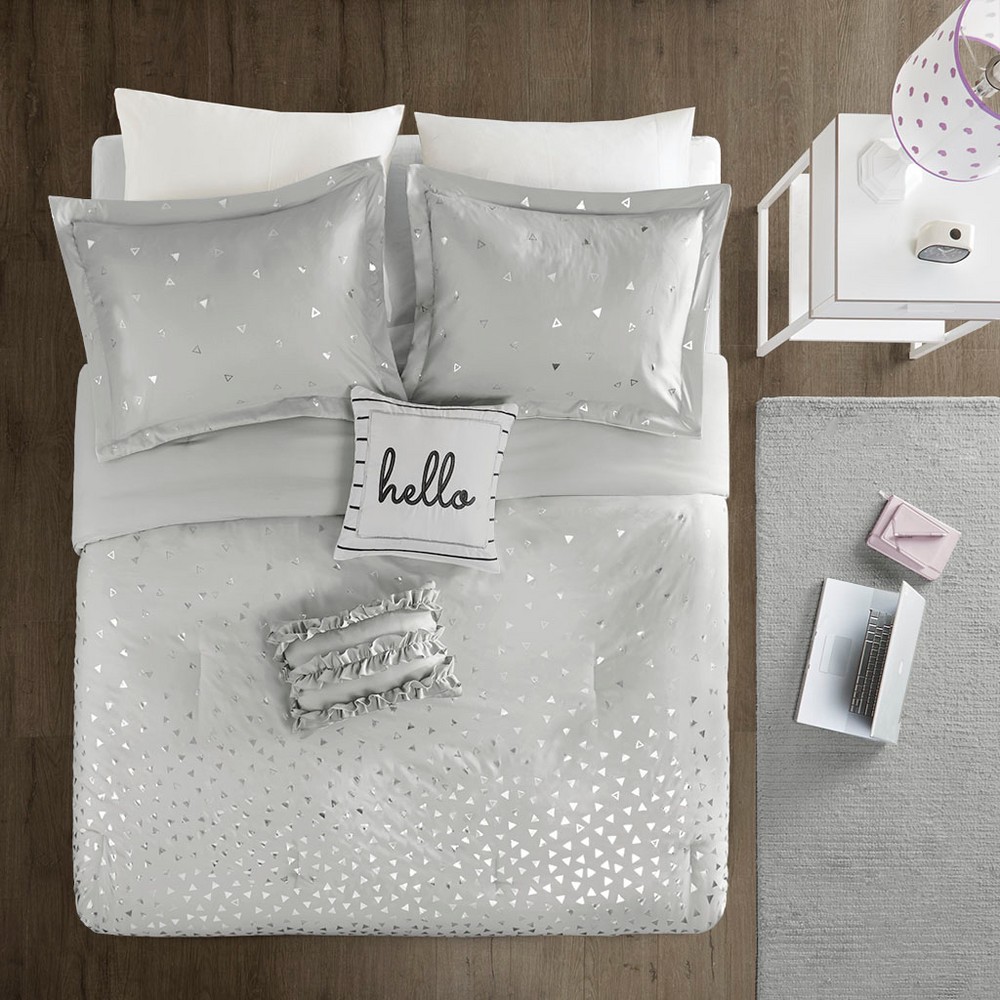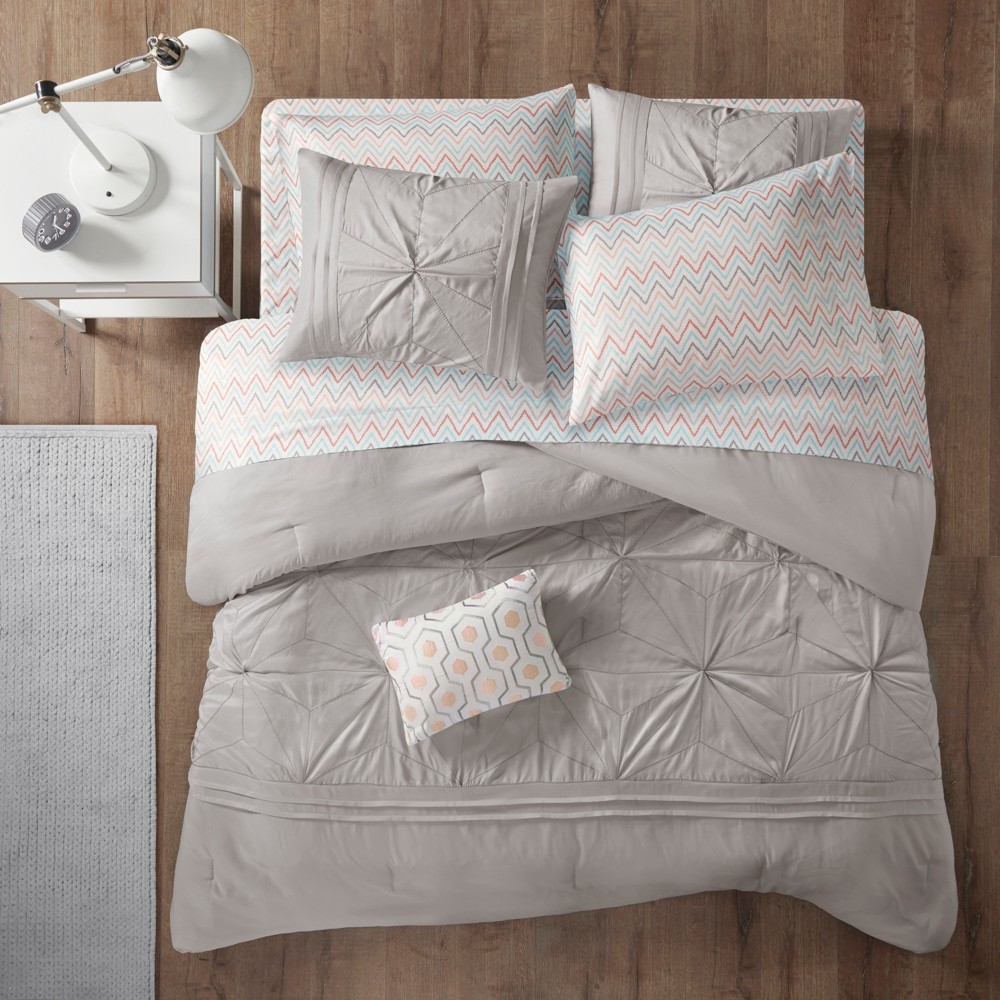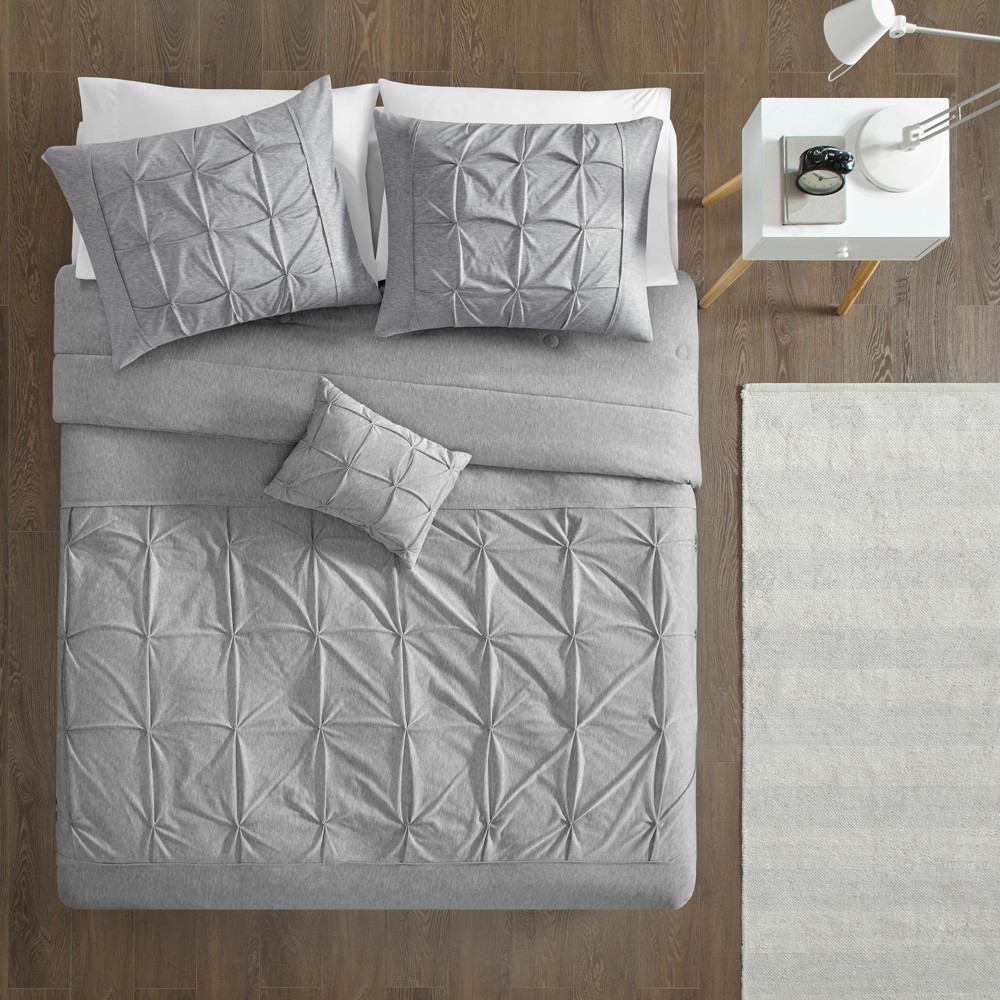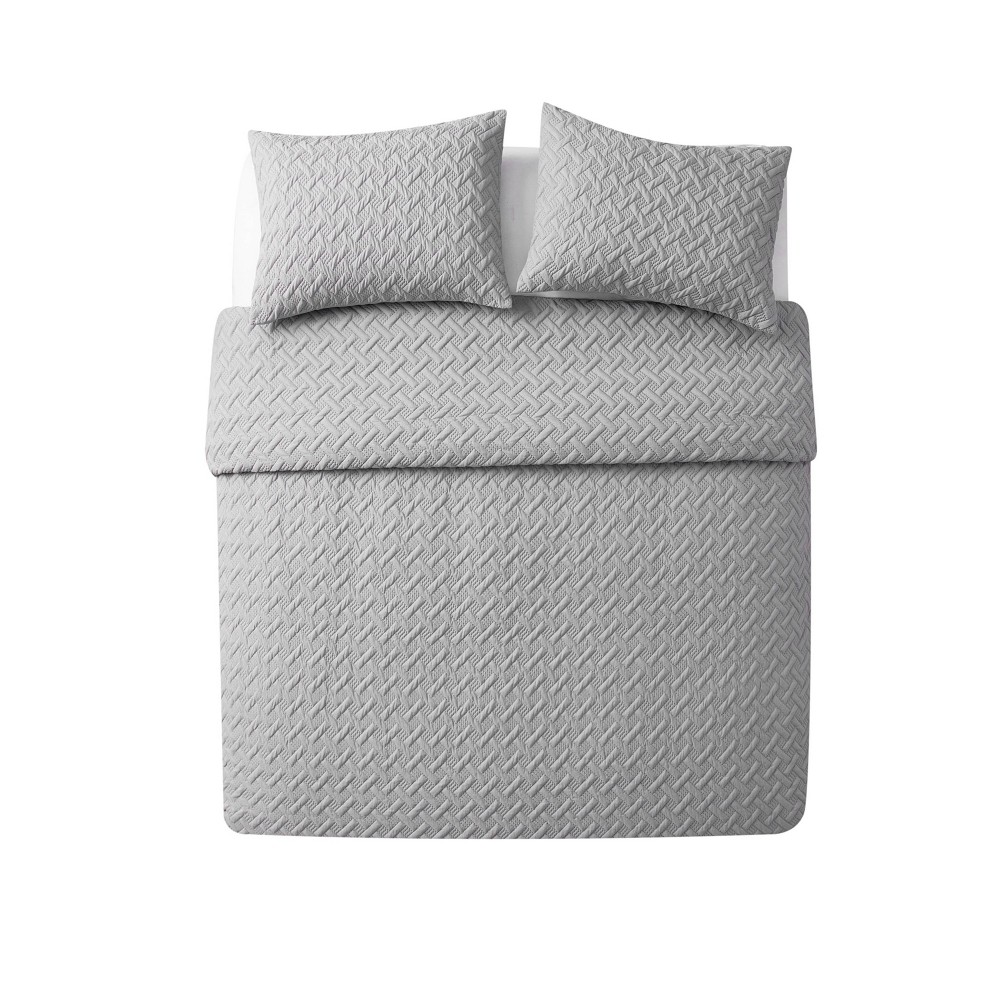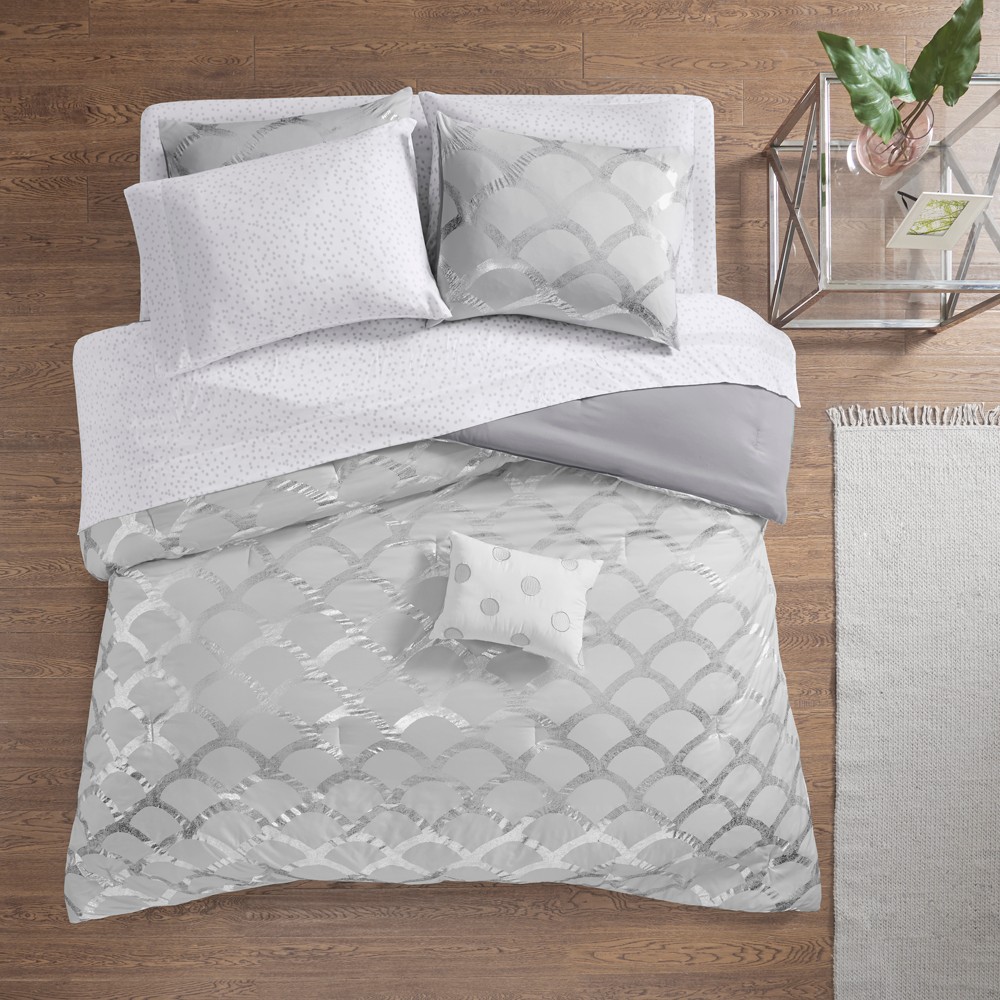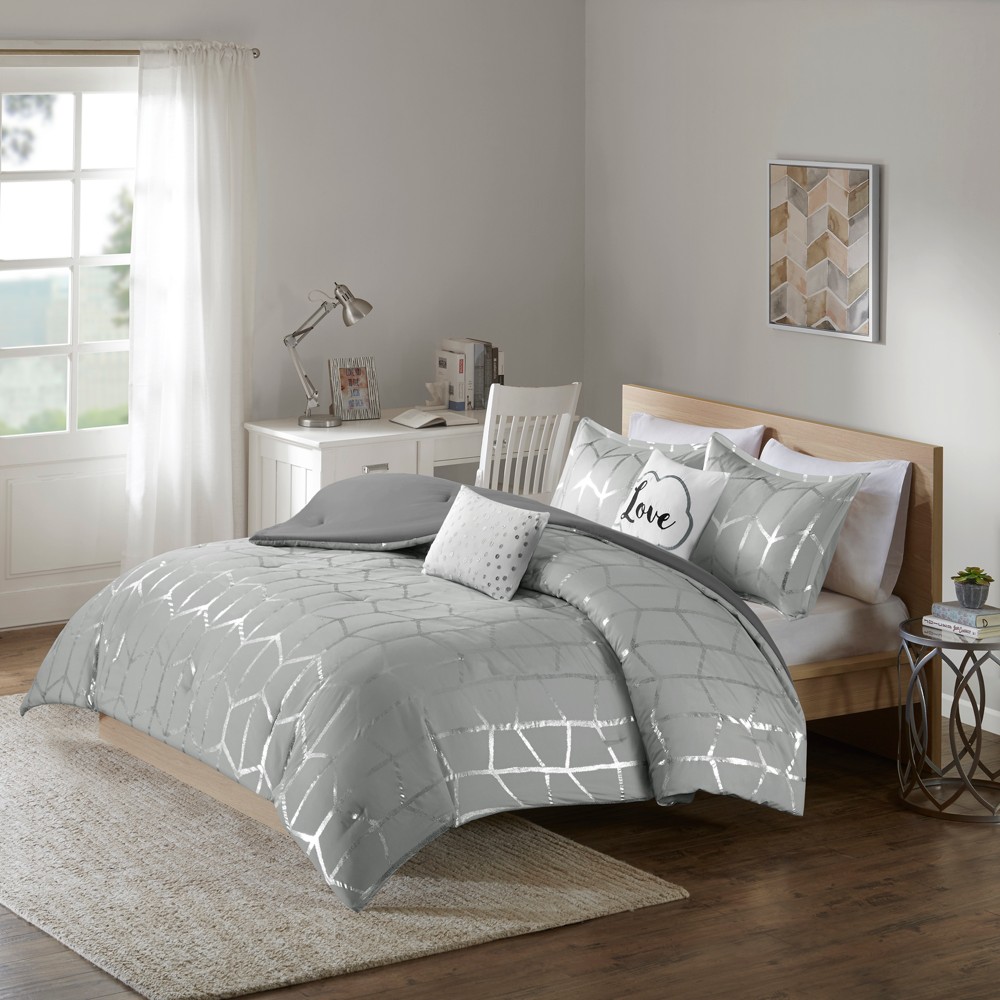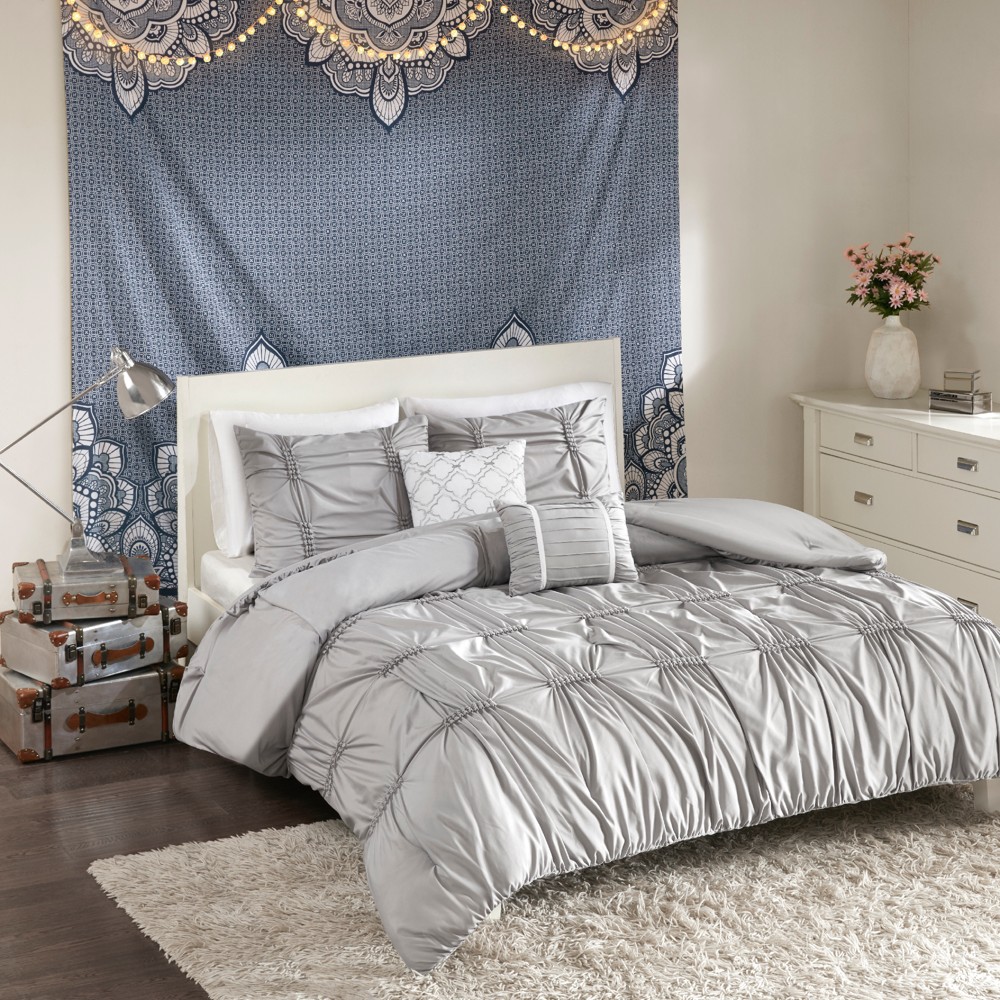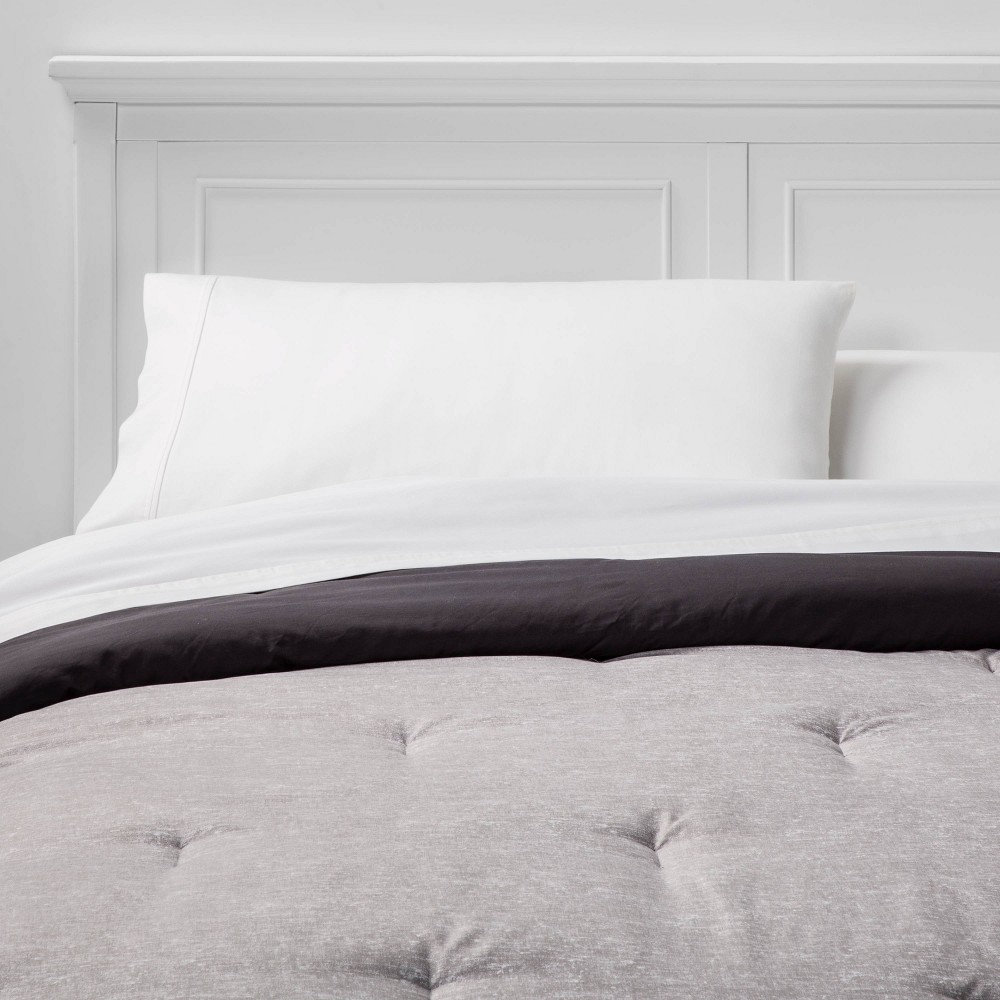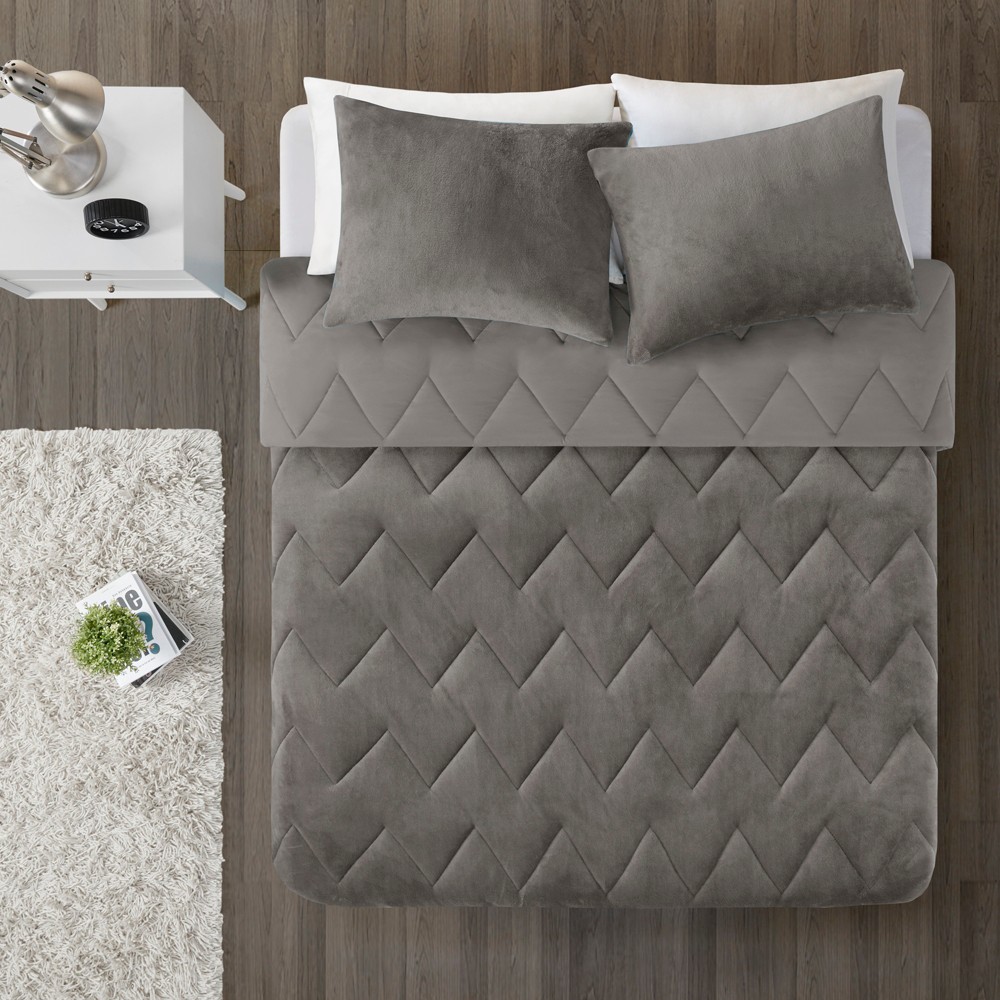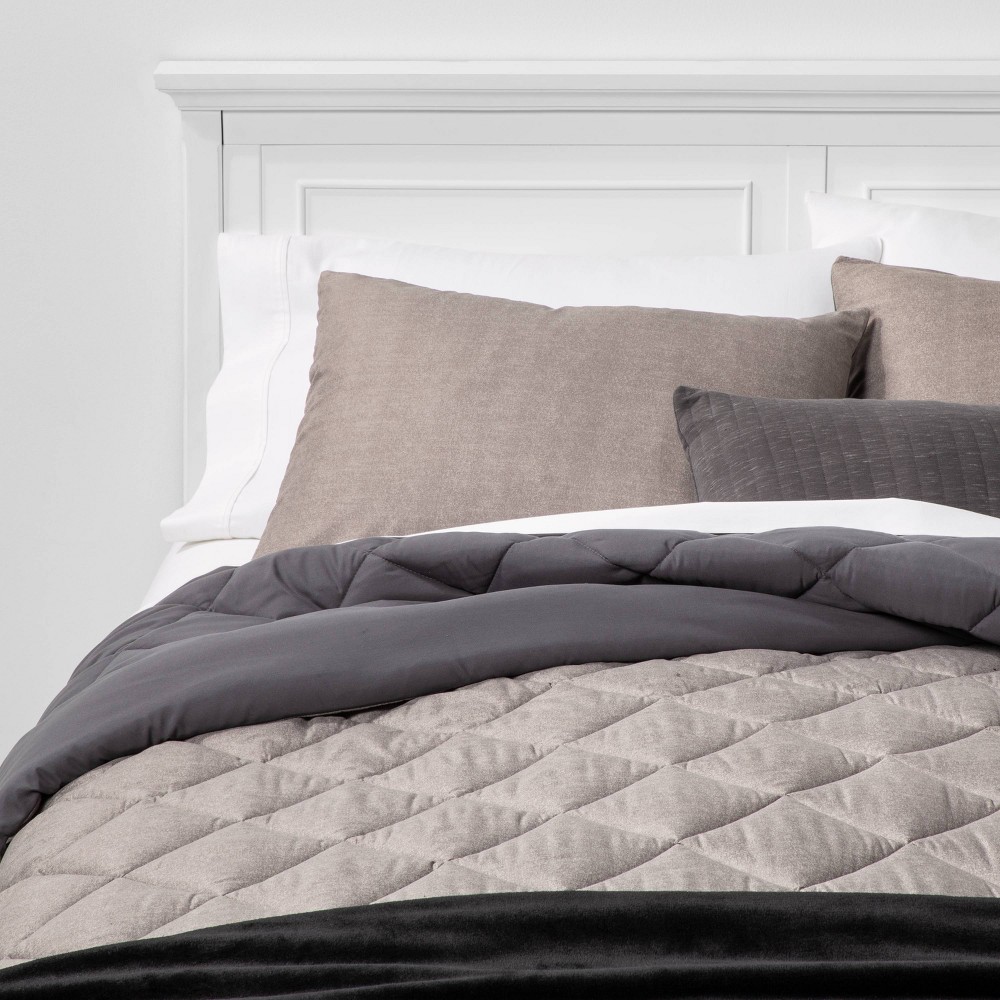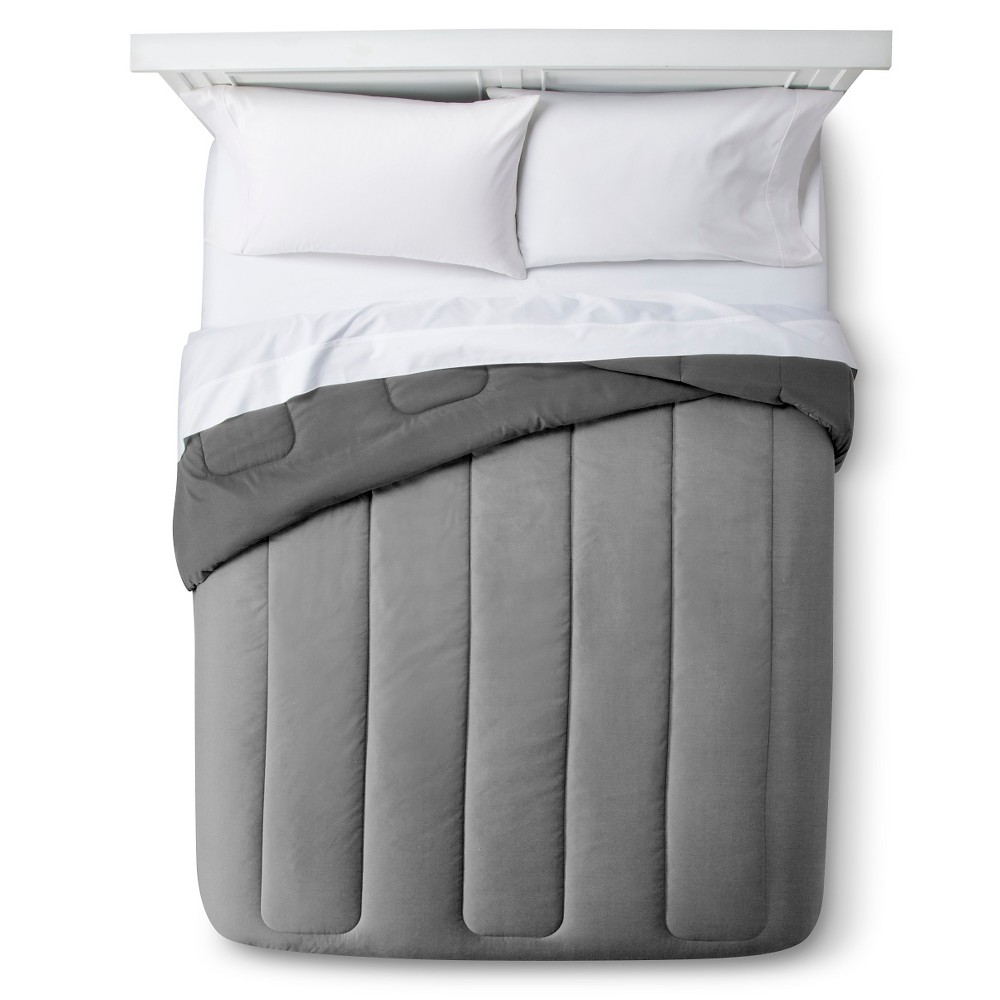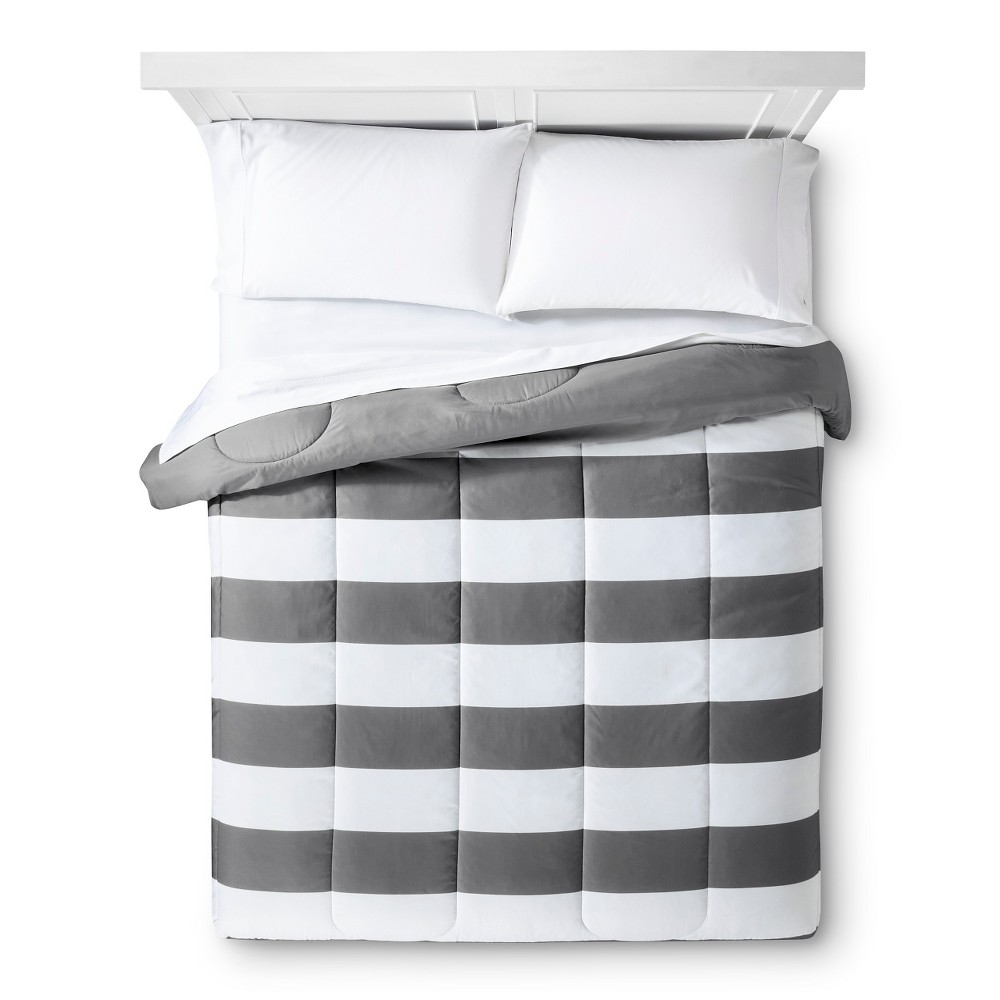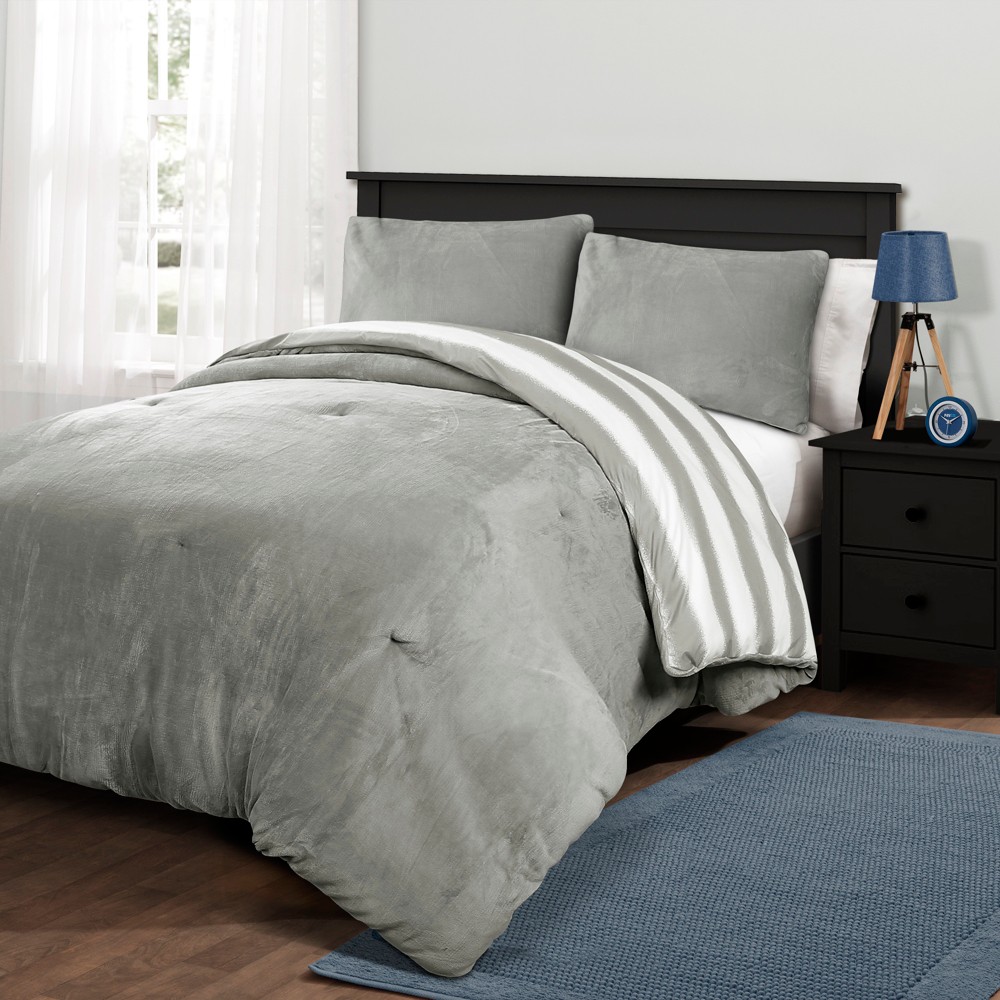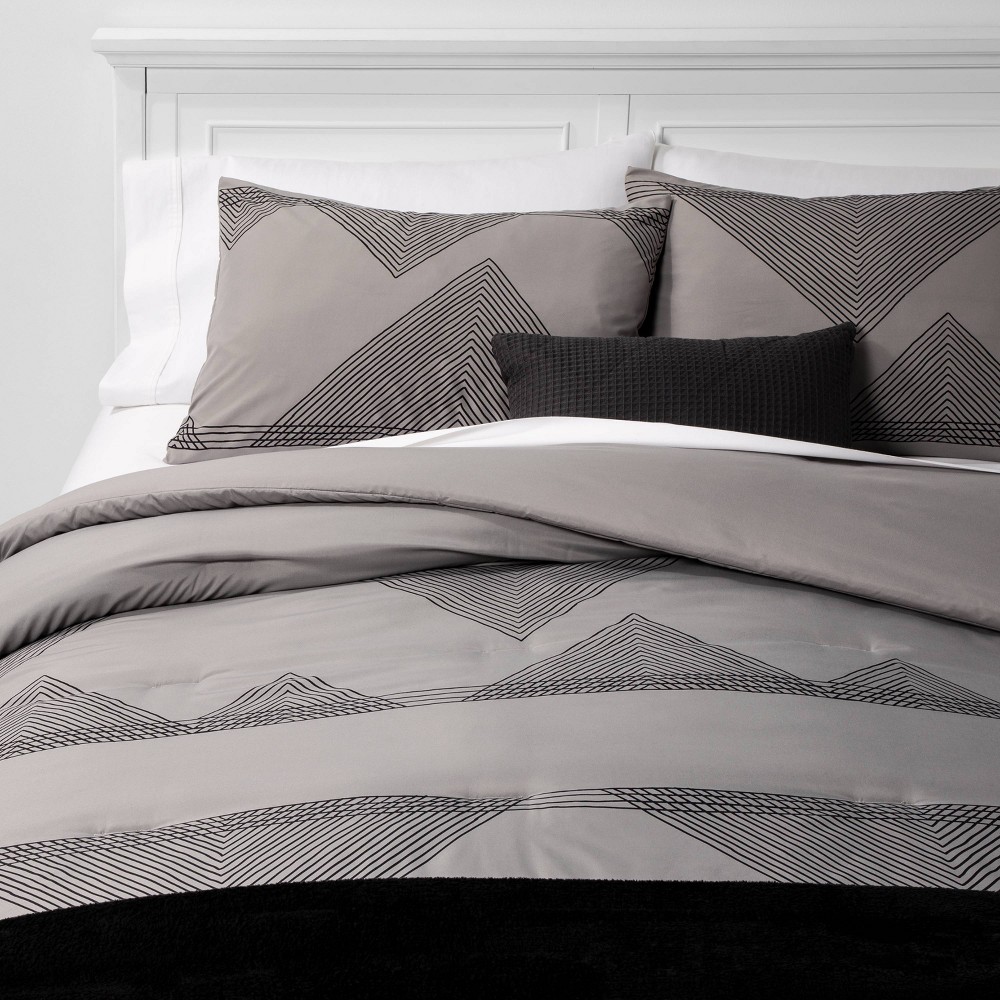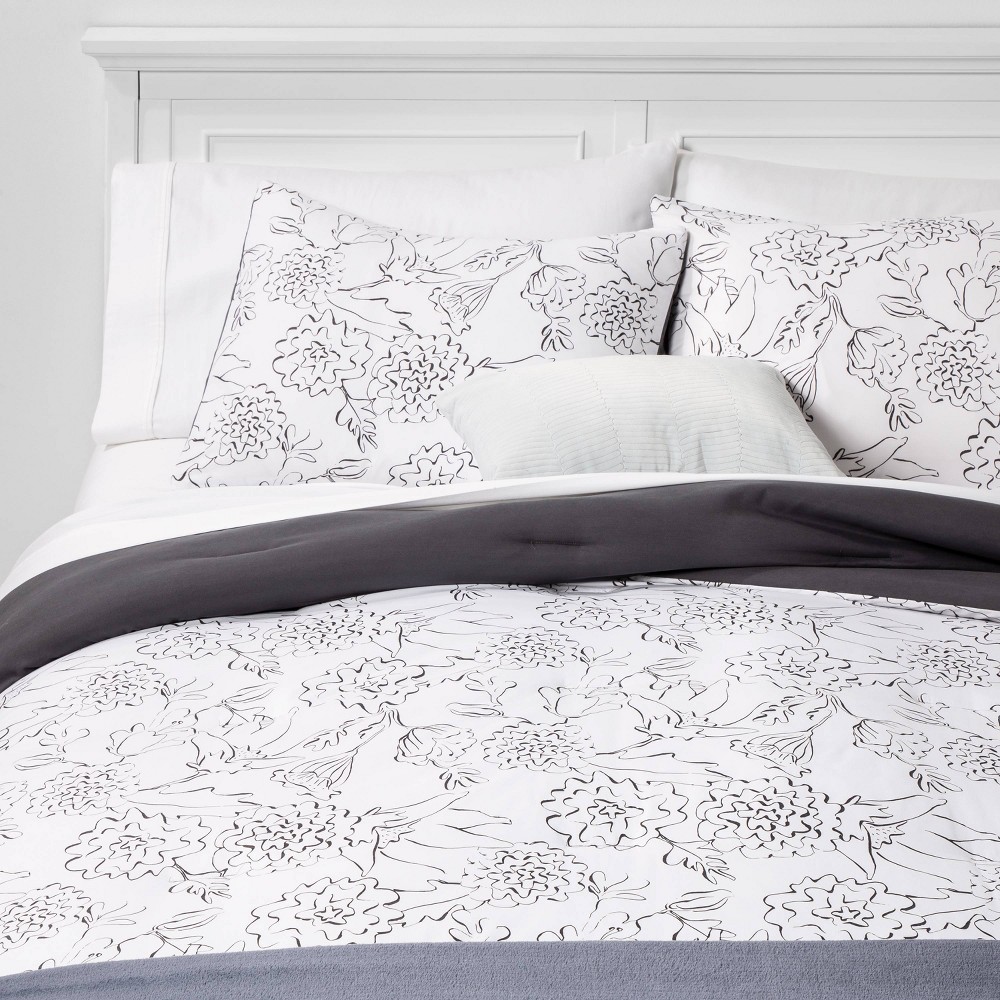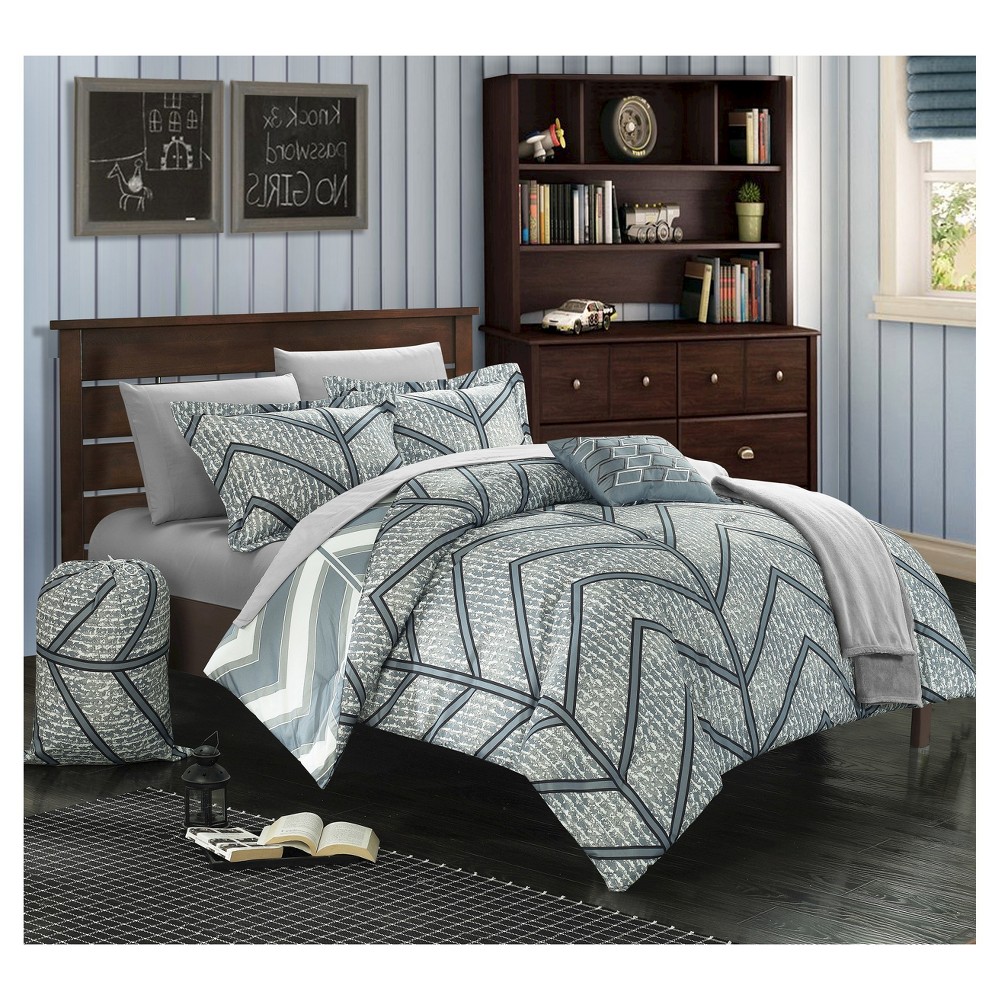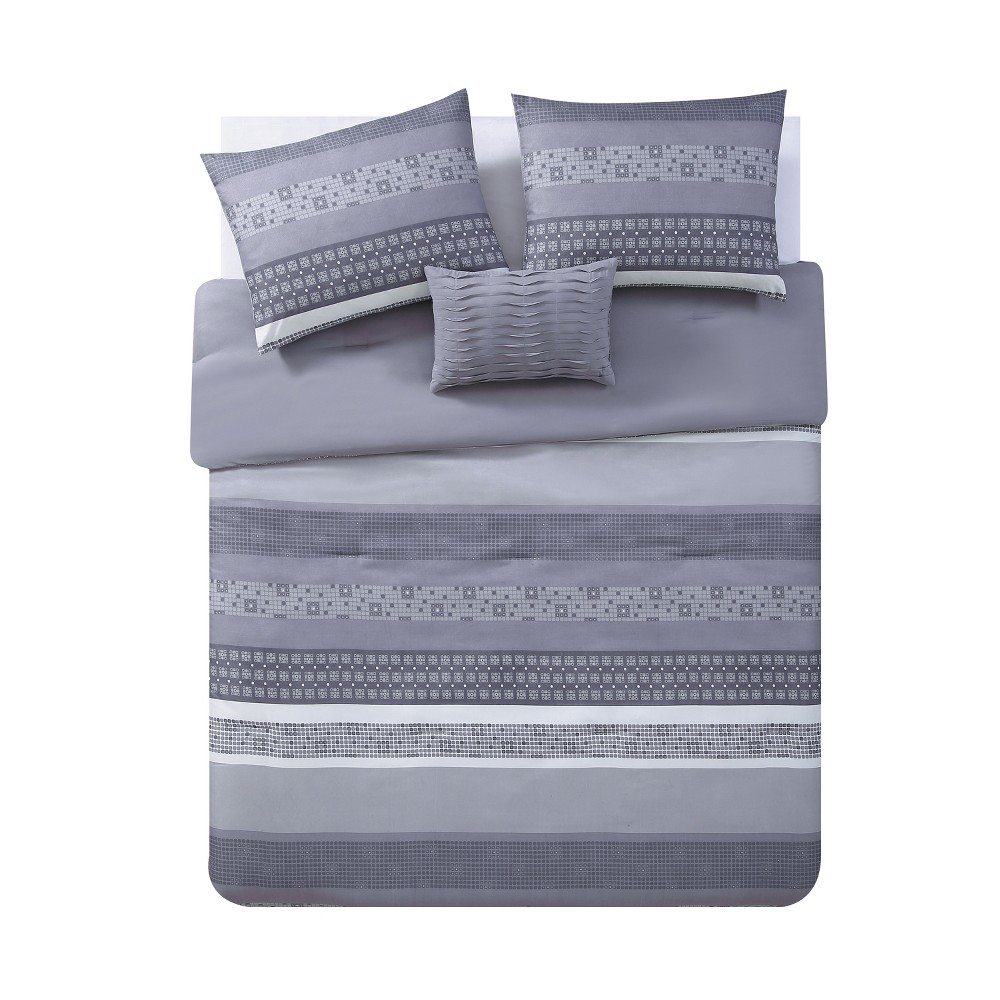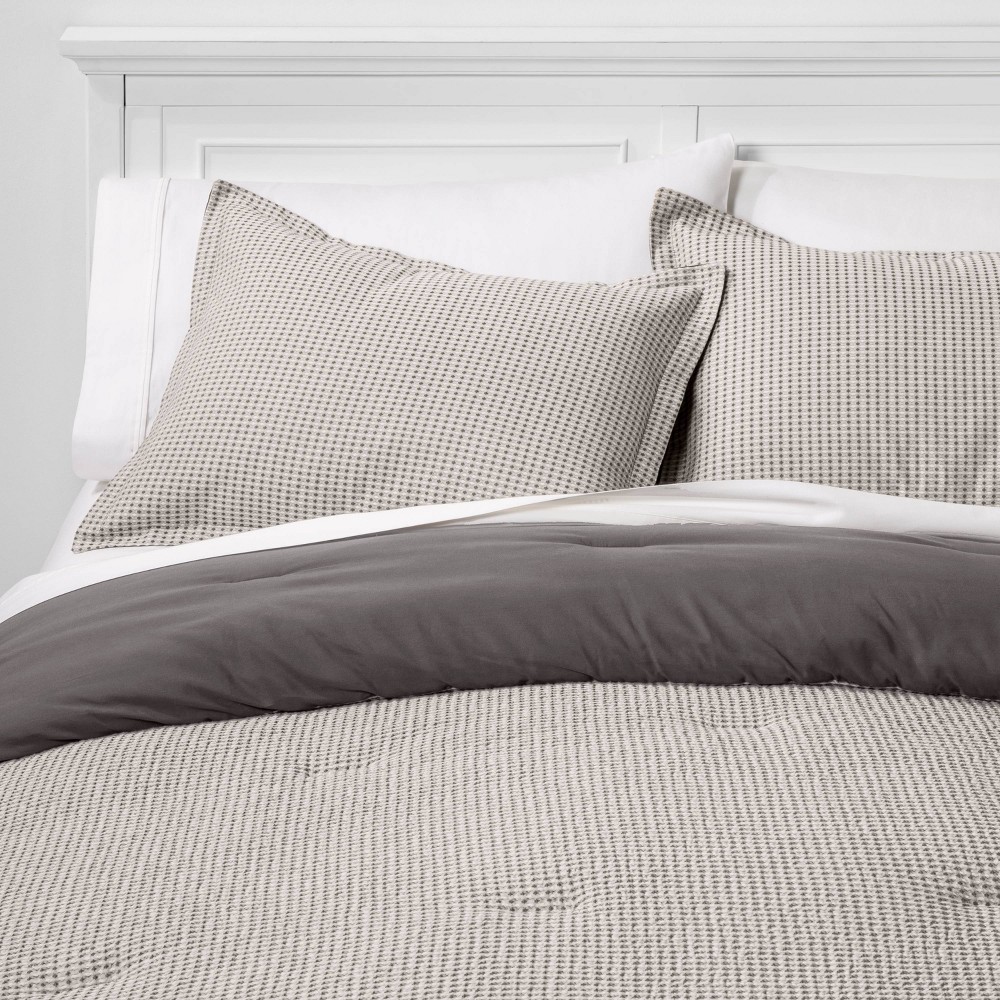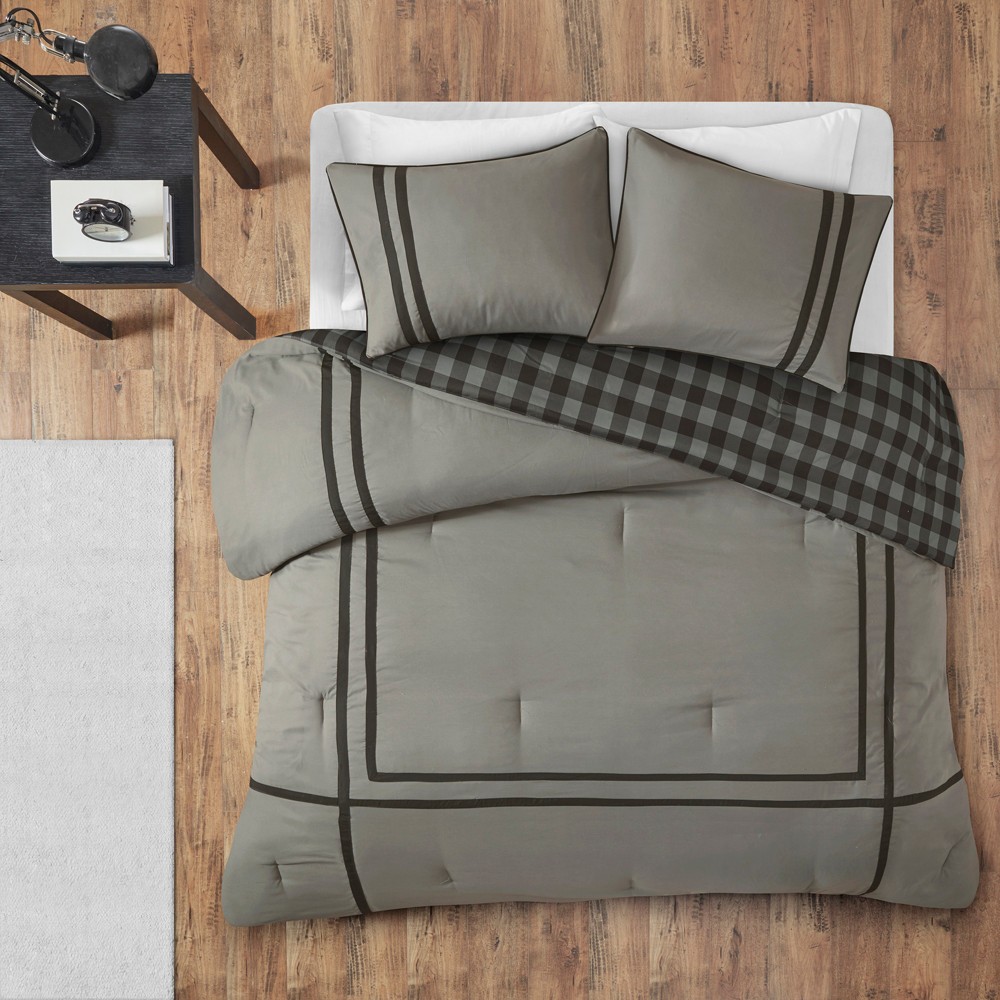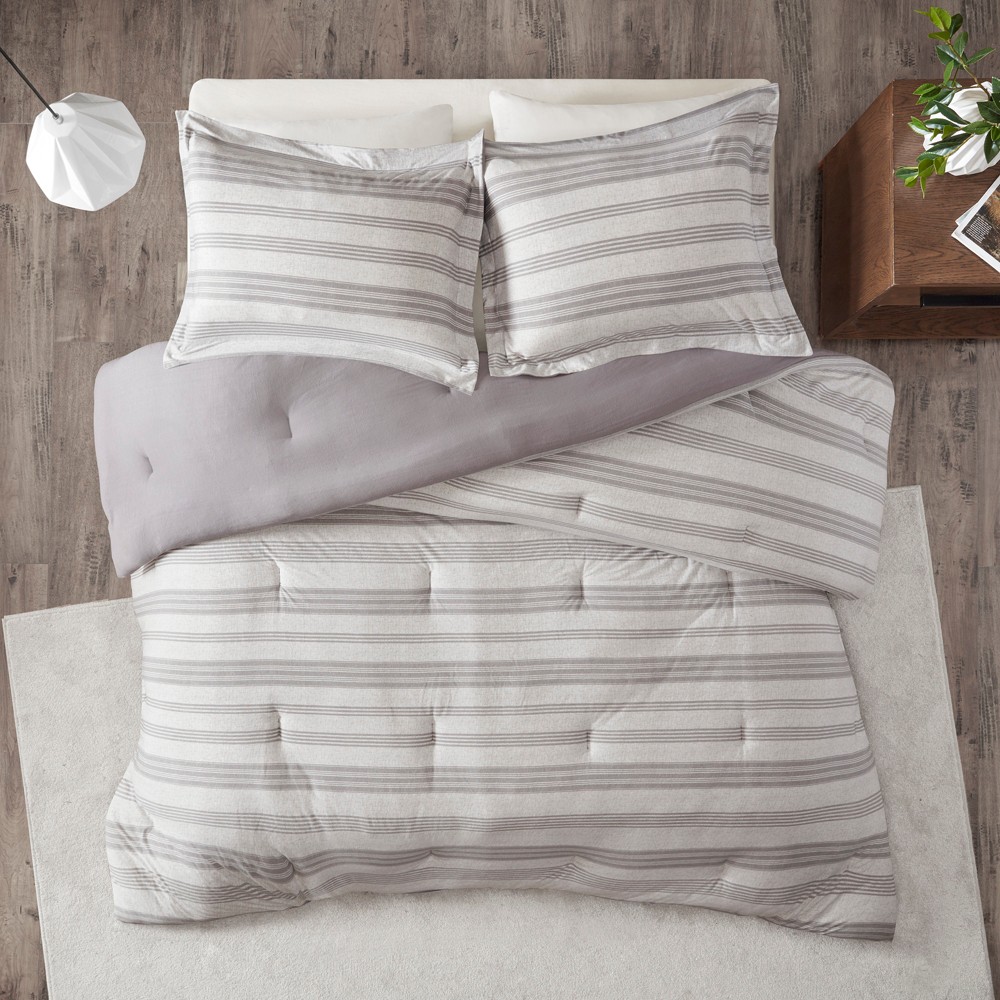 Be sure to check out my other college living posts: